Photographica Pages
An online guide to collectable cameras and related stuff
---
Leica IIIa (Leica G)

Leica IIIa, chrome finish, with 50/2 Summar. This example was sold by Tiranty in Paris, and has store engraving on the front of the baseplate.

The Leica IIIa (also known as the Leica G) was a refinement of the Leica III. The top sshutter speed was increased to 1/1000 second. Introduced in 1935, more than 10,000 units were produced every year through 1939, the year of the introduction of the IIIb. 800 cameras were produced in black in 1935. The other 91,887 cameras were finished in chrome. The camera was discontinued in 1948 after three years of sporatic production (no IIIa cameras were built from 1940-45).
In 1949 and 1950, after regular production had ceased, a batch of less than 400 cameras were assembled in the Saar region of Germany, which was occupied by France at that time, to bypass high French duty on German goods. The are engraved "Monte en Saar" on the top plate, and are highly sought by collectors.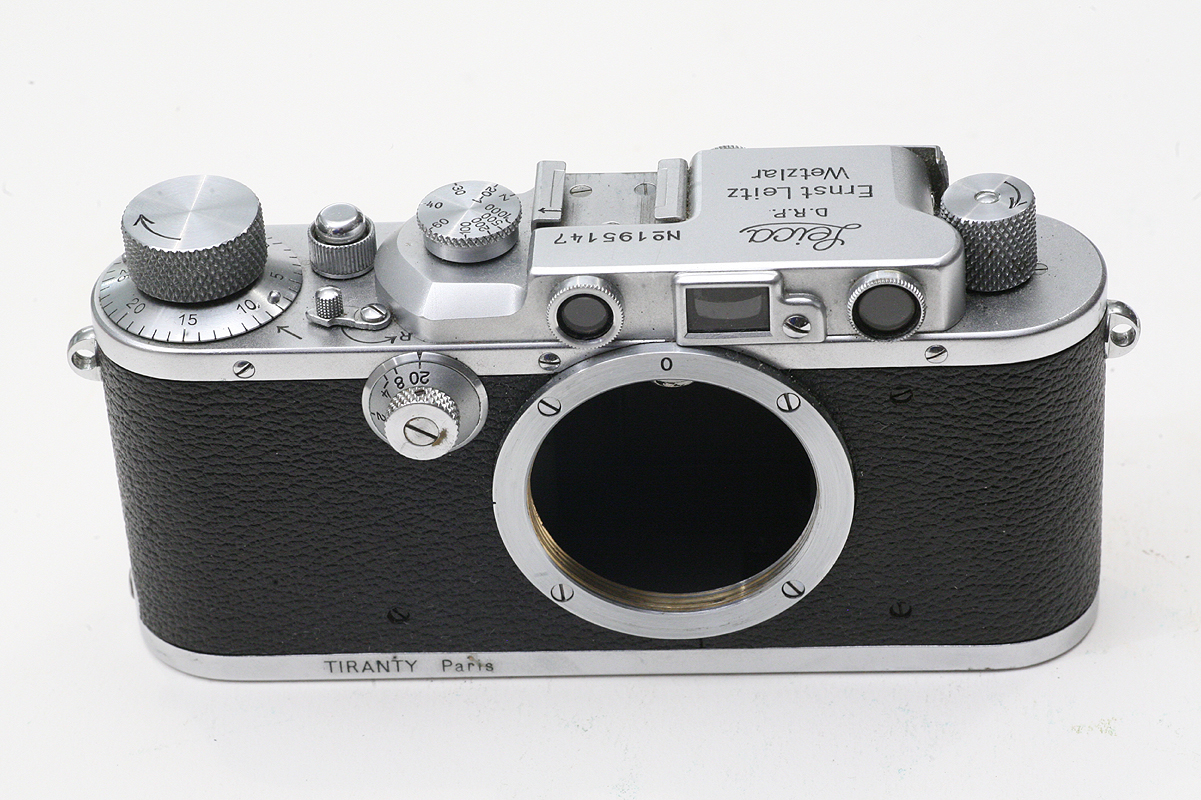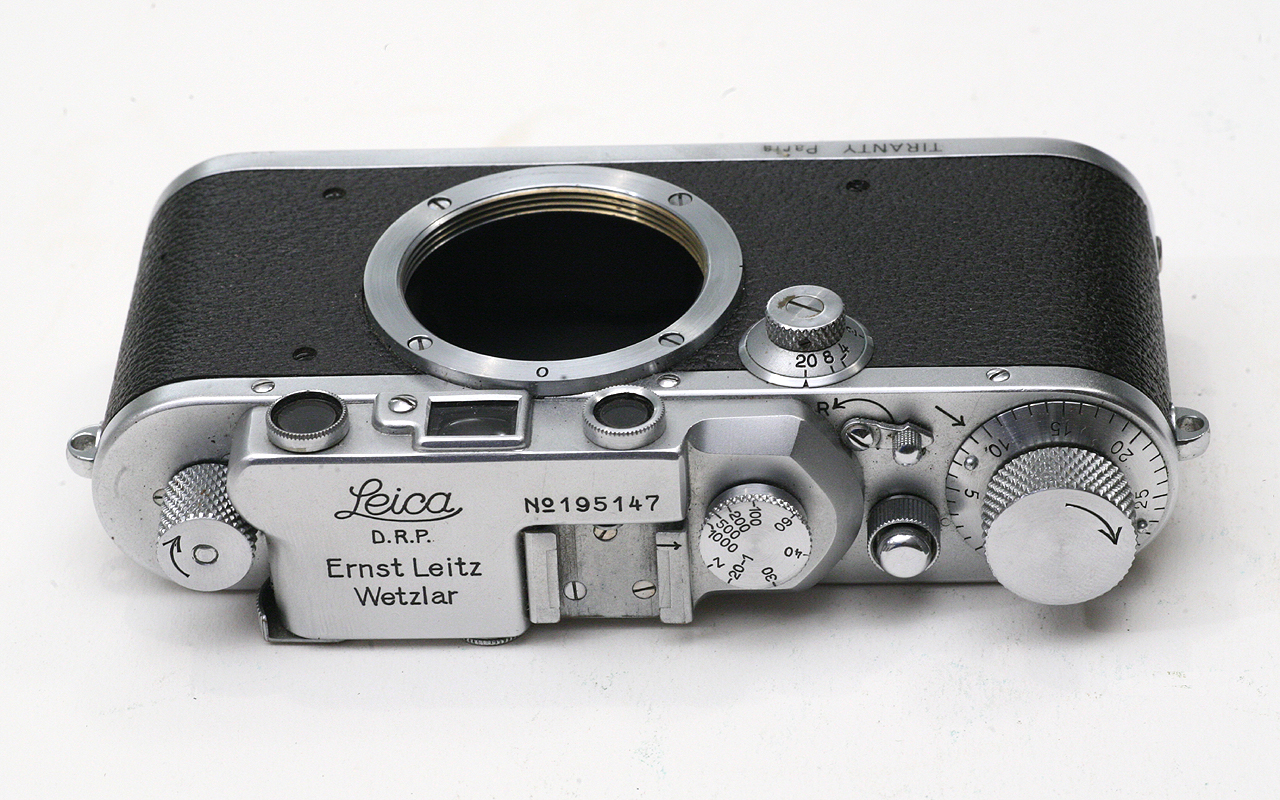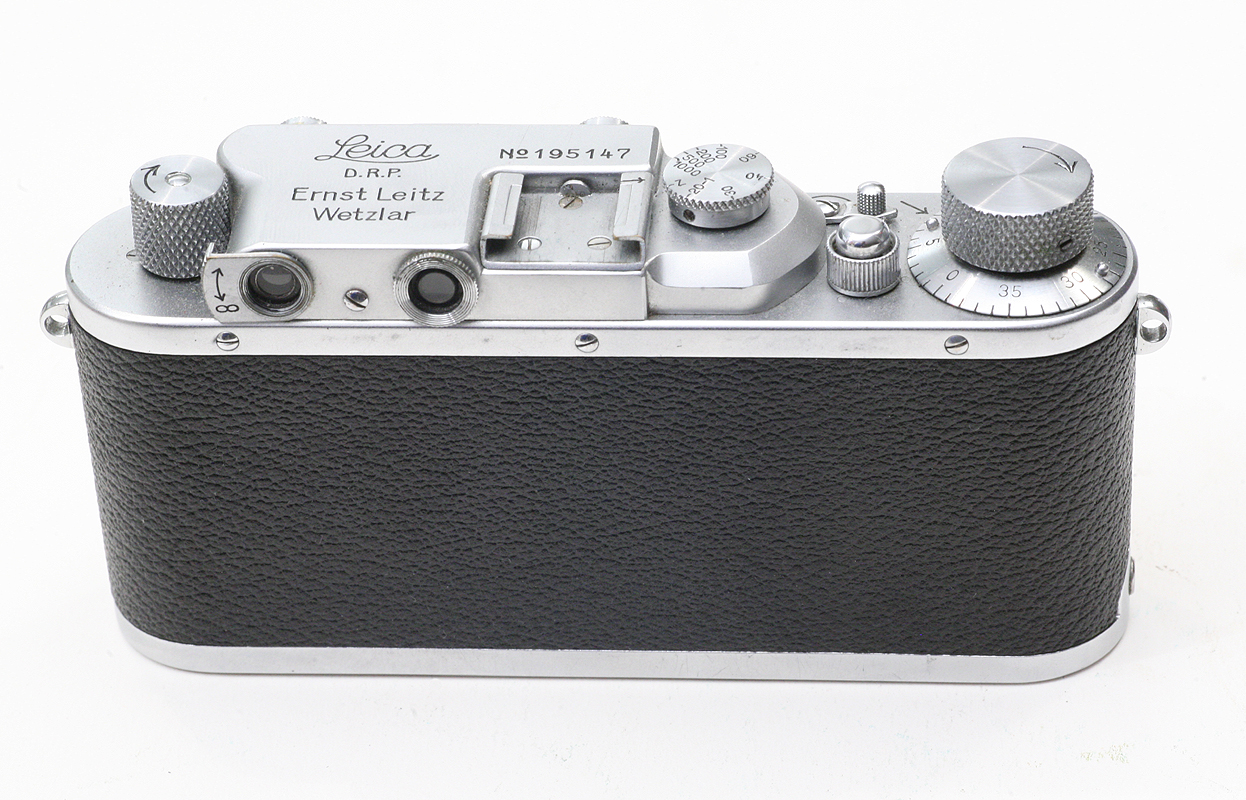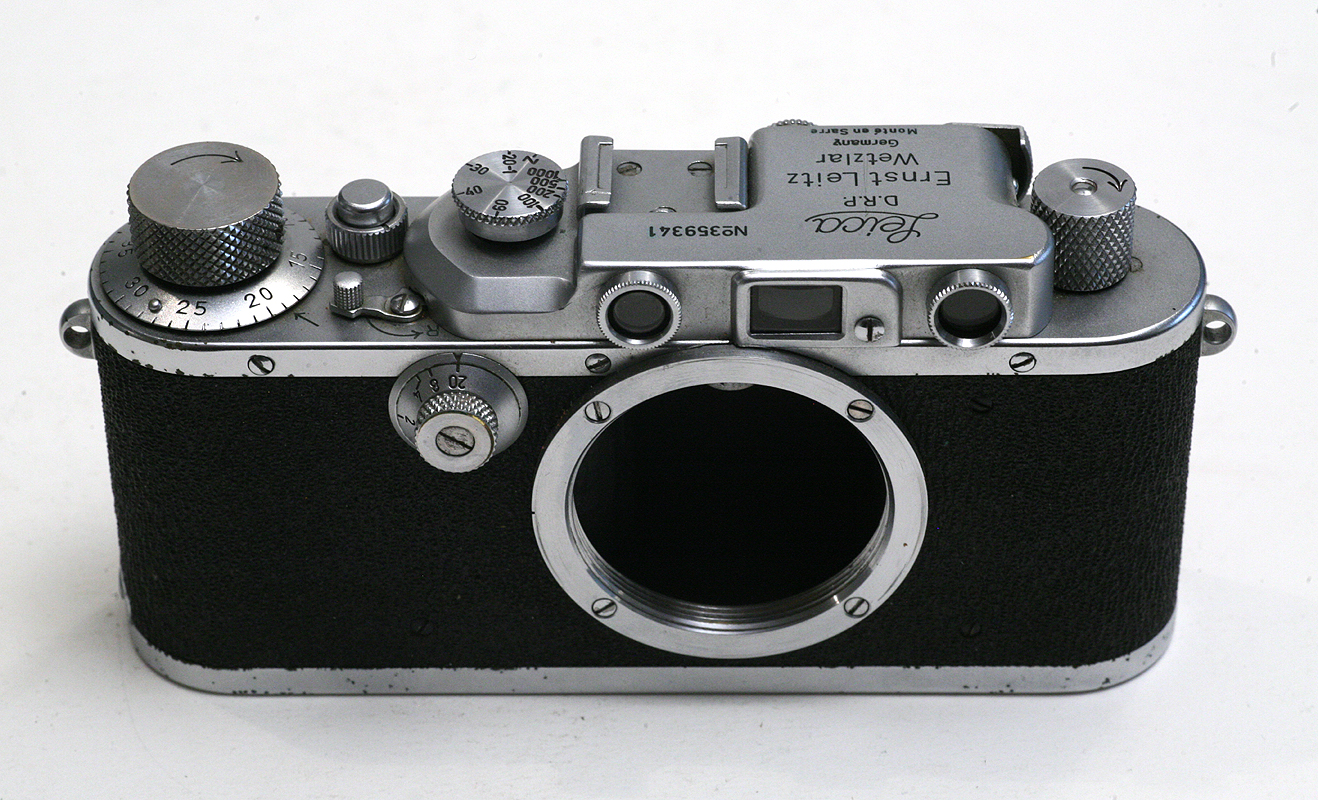 Leica IIIa engraved "Monte en Saar".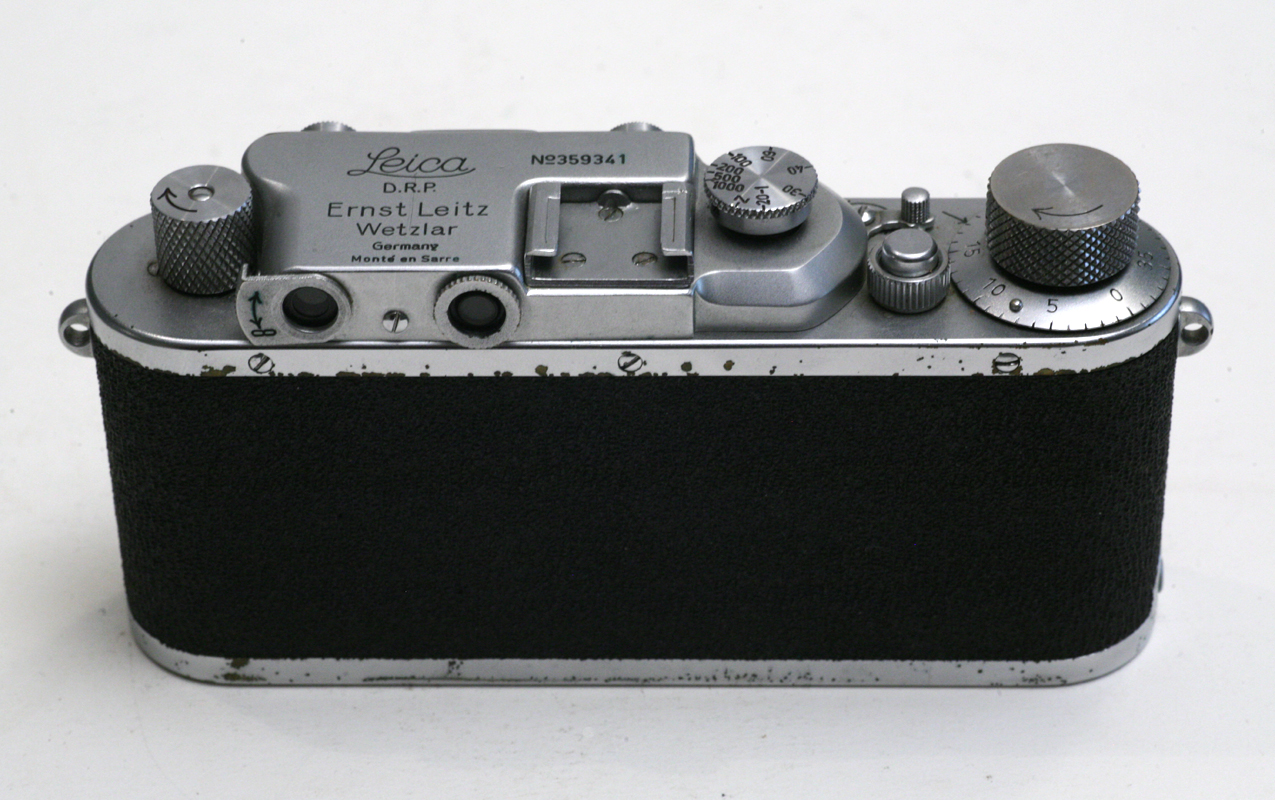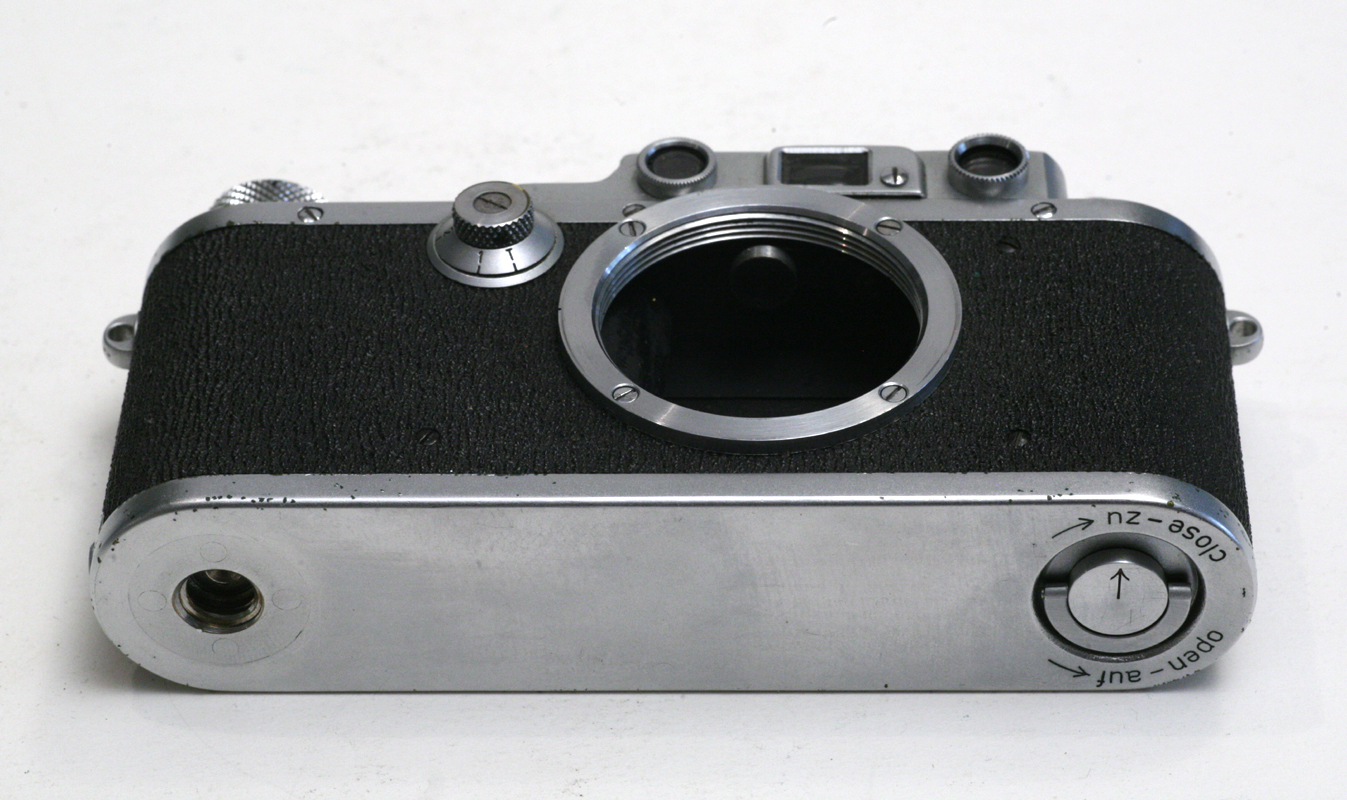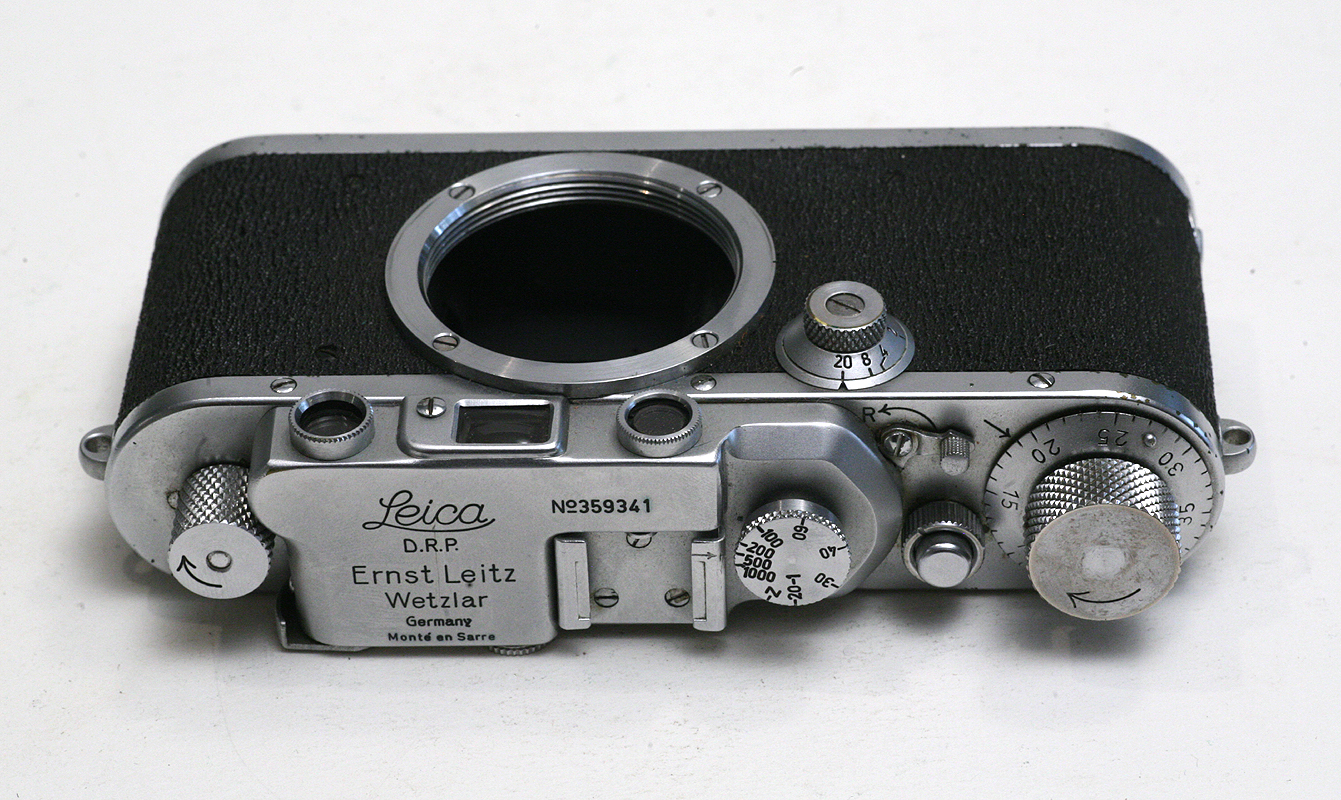 Production figures by year and camera finish:
| | | |
| --- | --- | --- |
| Year | Chrome | Black |
| 1935 | 12,050 | 800 |
| 1936 | 23,600 | -0- |
| 1937 | 25,550 | -0- |
| 1938 | 19,850 | -0- |
| 1939 | 10,200 | -0- |
| 1940 | 1 | -0- |
| 1941 | 150 | -0- |
| 1942 | 486 | -0- |
| Total | 91,887 | 800 |