Photographica Pages
An online guide to collectable cameras and related stuff
---
Leica III (Leica F)

1933 was a good year at Ernst Leitz. The chrome finish cameras were introduced, which led to chrome use on many 35mm cameras including the 1936 Contax II. It marked the introduction of the Repoter camera, and most notably, the Leica F (or Leica III).
The Leica III was the basis for all of the rest of the screwmount cameras, and set the mold for dozens of copies. It can be said that all of the following screwmount models were just refinements of the Leica III. The camera featured speeds form 1/500 to 1 second, split at 1/20 onto a dial on the front of the camera. In addition, strap lugs were added for carrying the camera without the case, 1.5x rangefinder magnification for more accurate focusing, and built in diopter correction.
In spite of the fact that the Leica III was only the flagship camera for two years, it was still very popular, with over 76,000 produced, 27,366 in black and 49,091 in chrome. It was discontinued in 1939.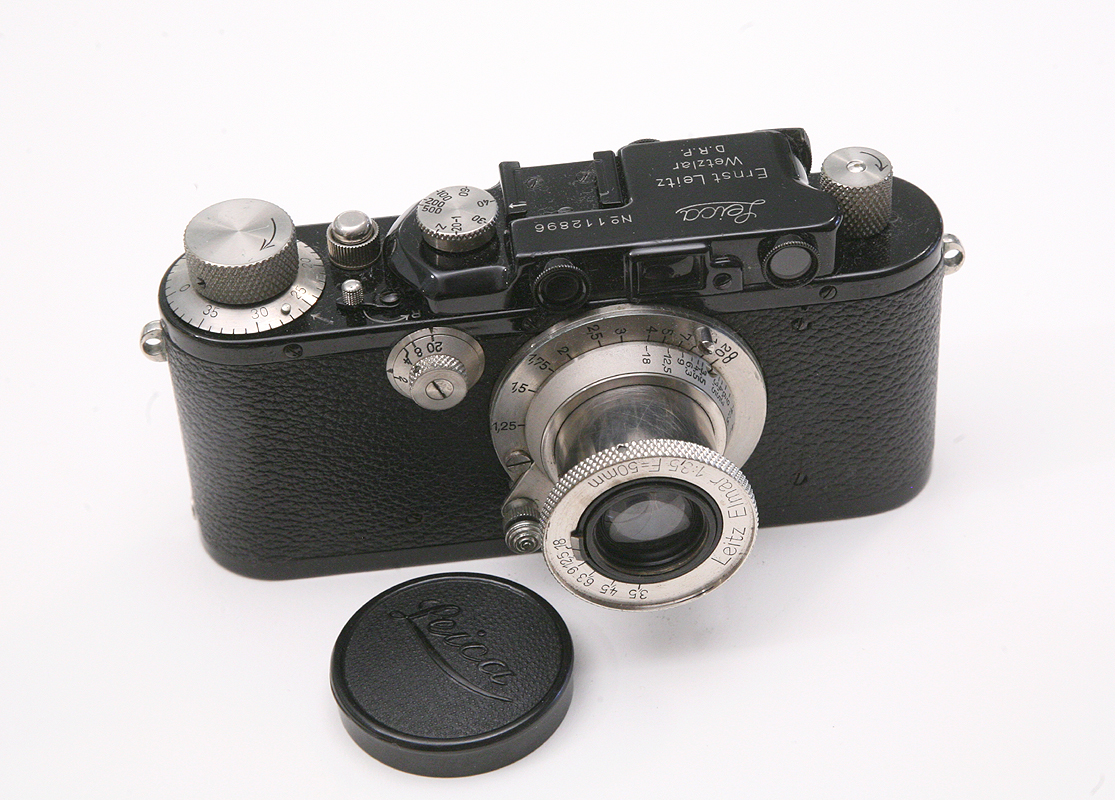 Leica III in black with 50/3.5 Elmar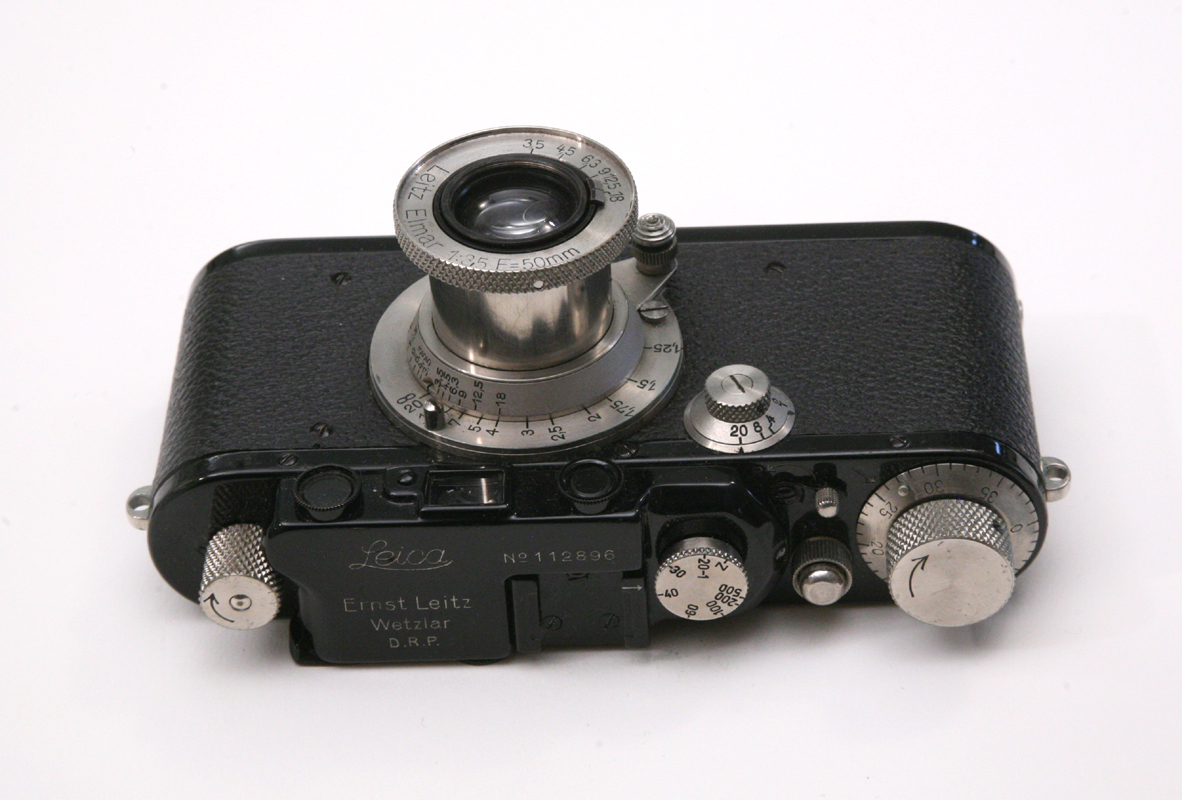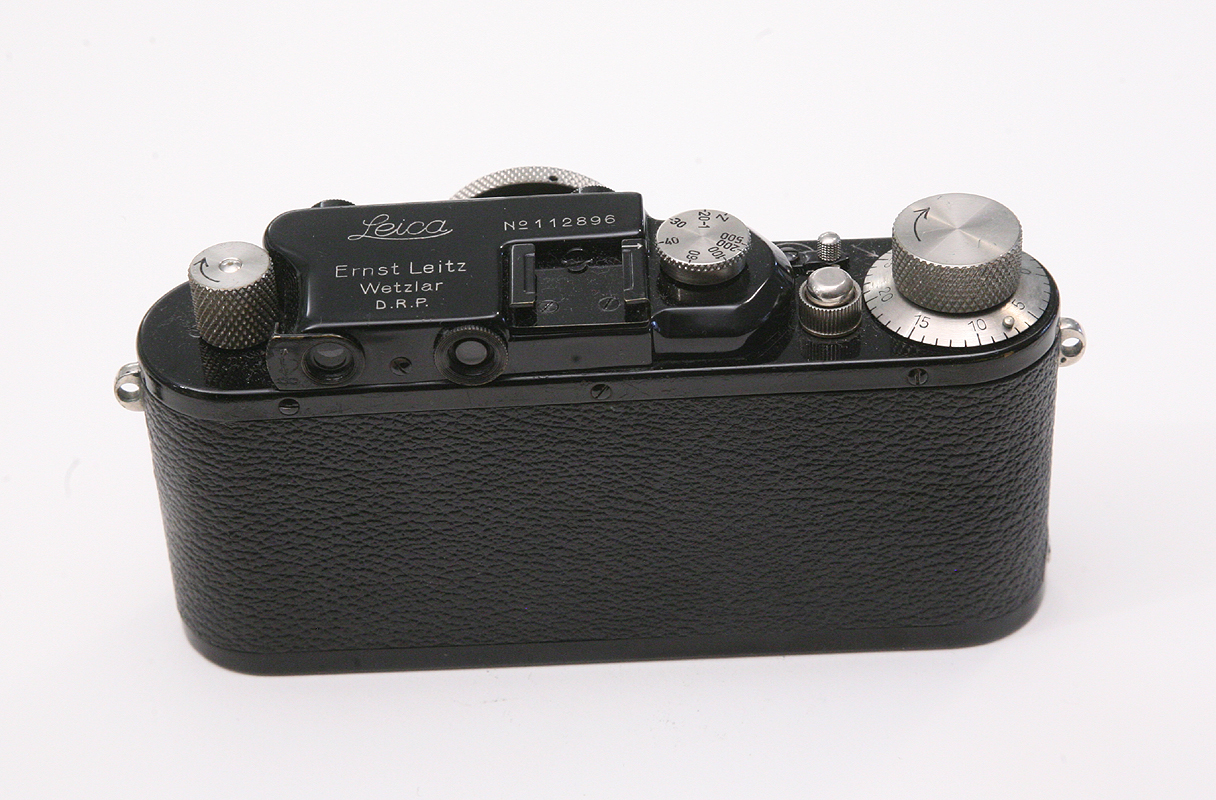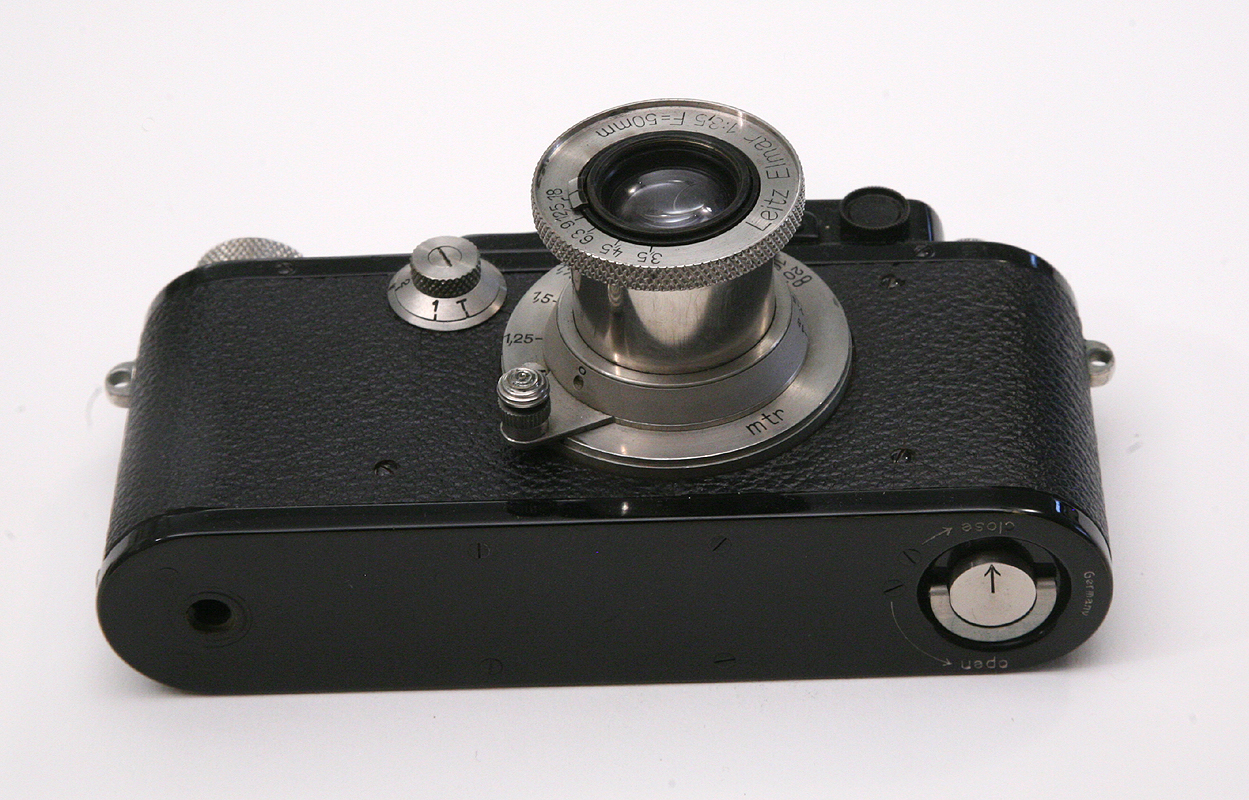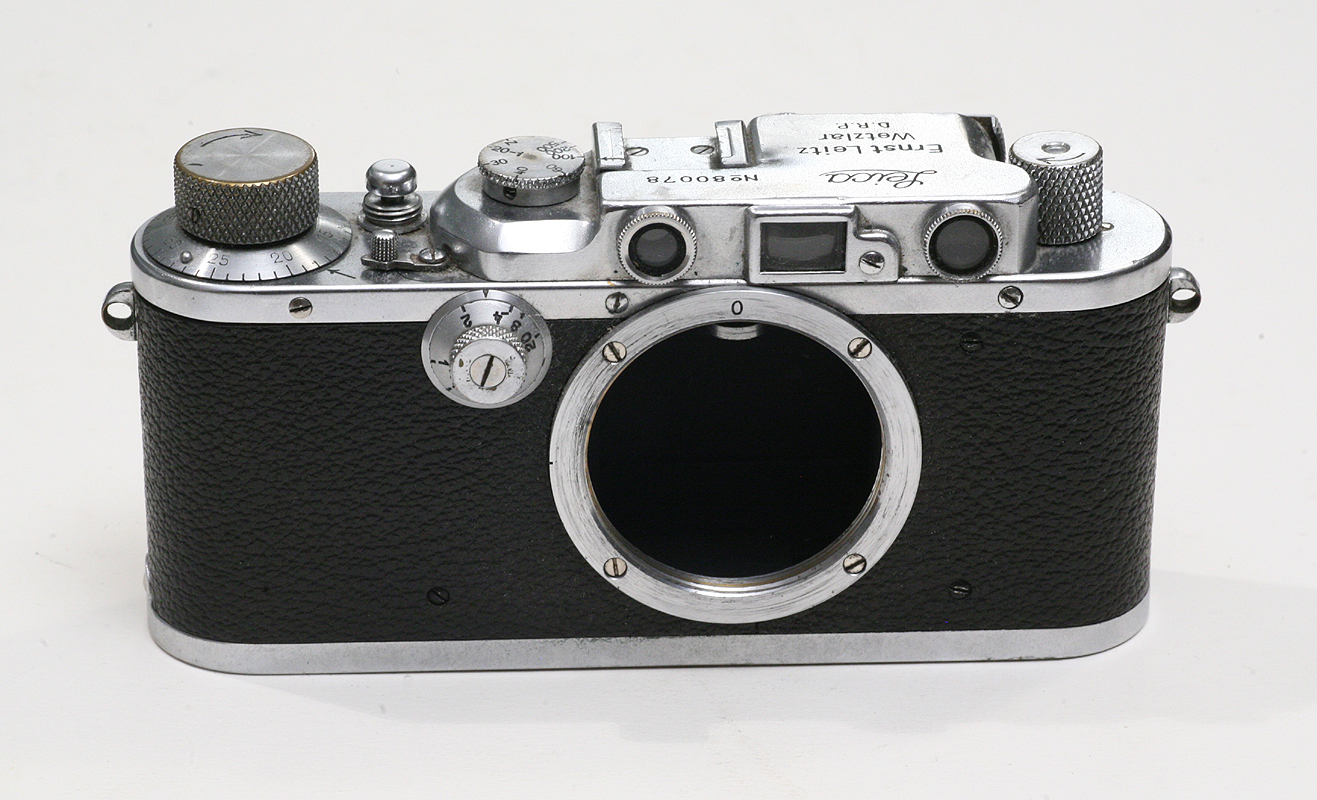 Early Leica III chrome body. The very esrliest cameas have chrome a littl brighter than normal.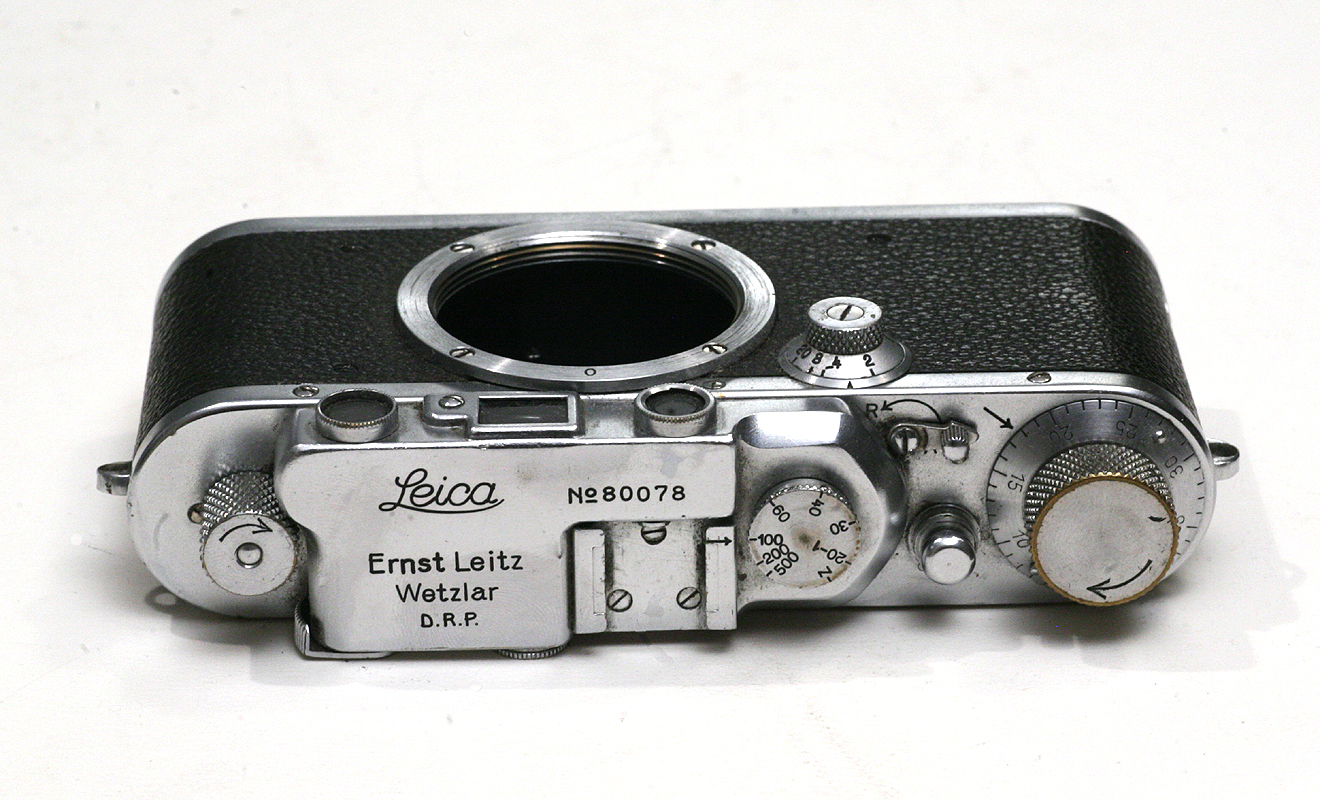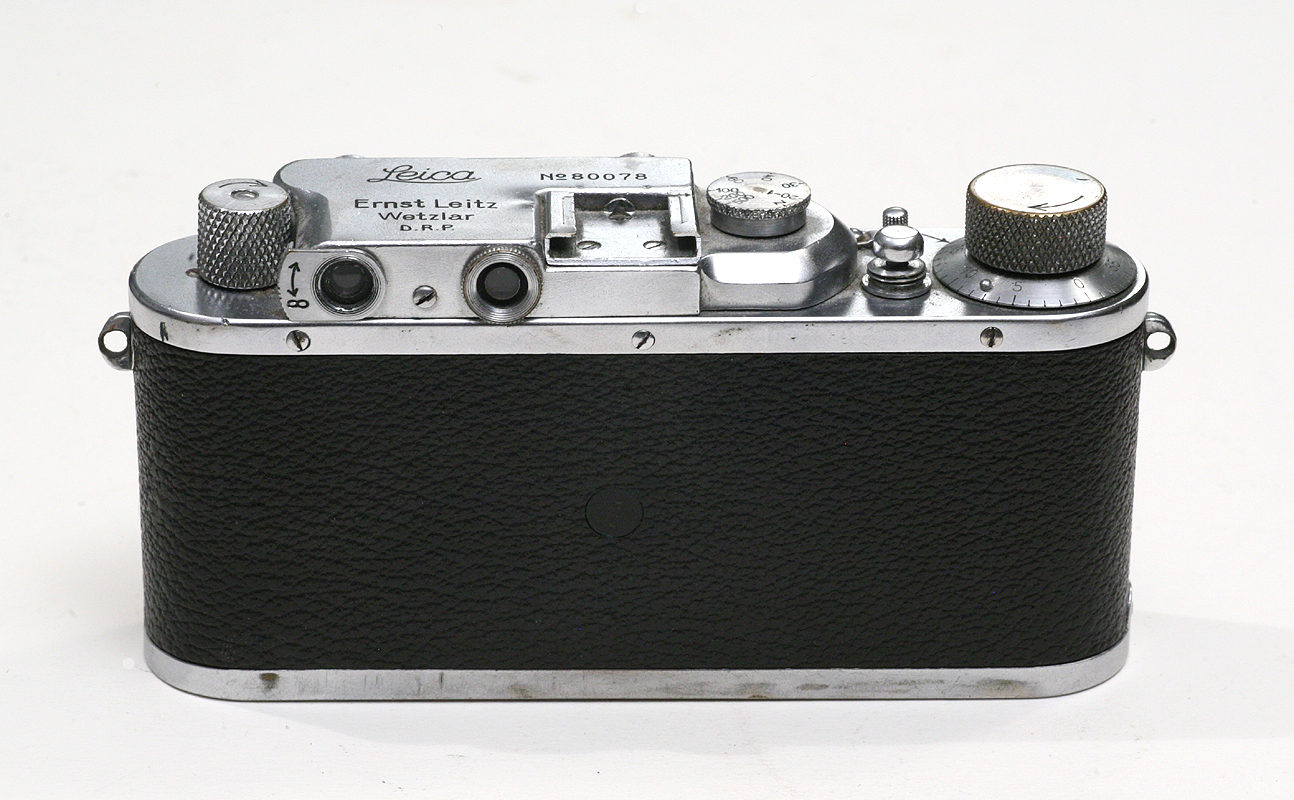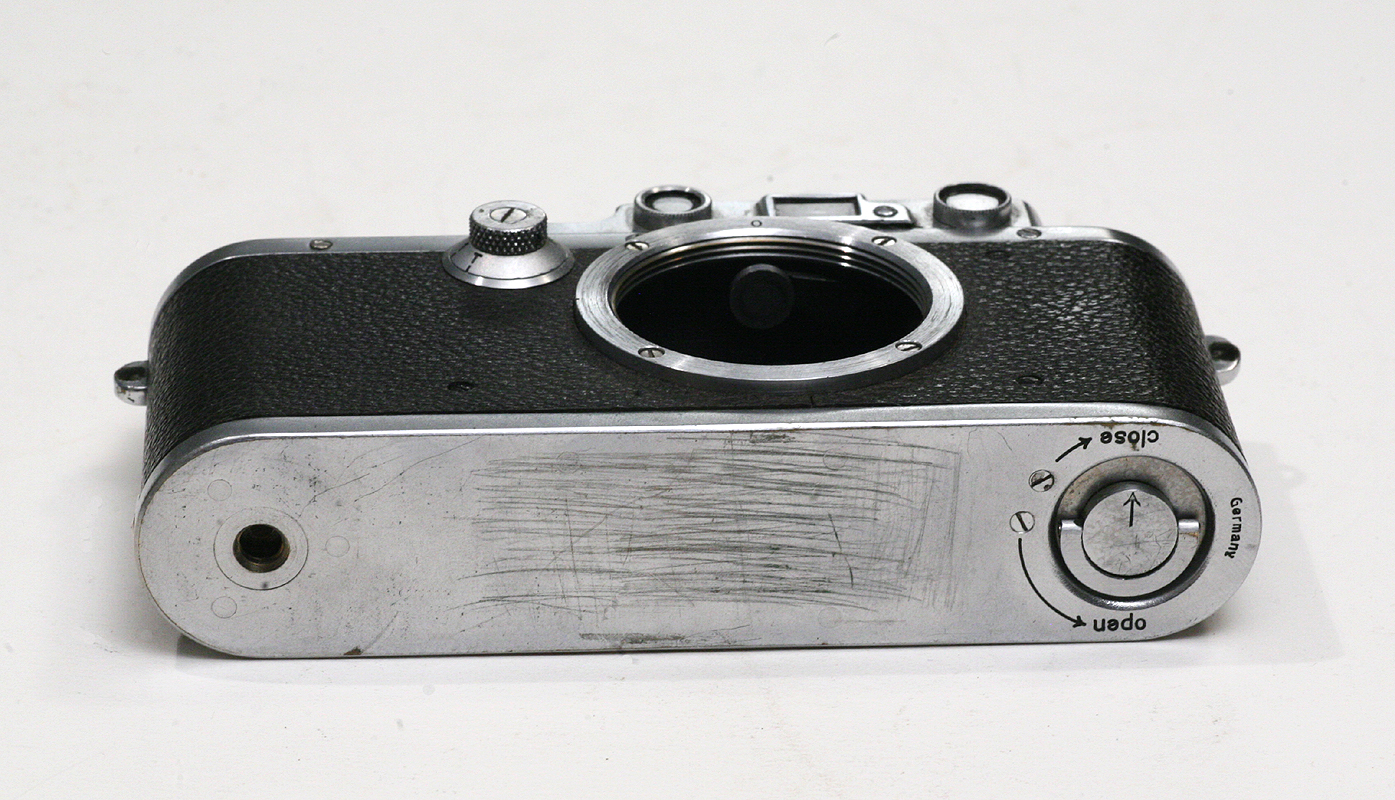 Production figures by year and camera finish:
| | | |
| --- | --- | --- |
| Year | Black | Chrome |
| 1933 | 9704 | 2450 |
| 1934 | 8233 | 12,616 |
| 1935 | 4279 | 9575 |
| 1936 | 3050 | 6650 |
| 1937 | 1000 | 6500 |
| 1938 | 700 | 5800 |
| 1939 | 400 | 5500 |
| Total | 27,366 | 49,091 |