Photographica Pages
An online guide to collectable cameras and related stuff
---
Kodak Duo Six-20 II (with rangefinder)
The Kodak Duo Six-20 II, also known as the Kodak Duo Six-20 with coupled rangefinder
. In this case, with the original box and instruction book.
This version of the Duo Six-20, Series II features a coupled rangefinder. It was offered from September 1939, and was discontinued later that year. It is quite difficult to find today. Like the rest of the series, it was manufactured in Germany by Kodak A.G.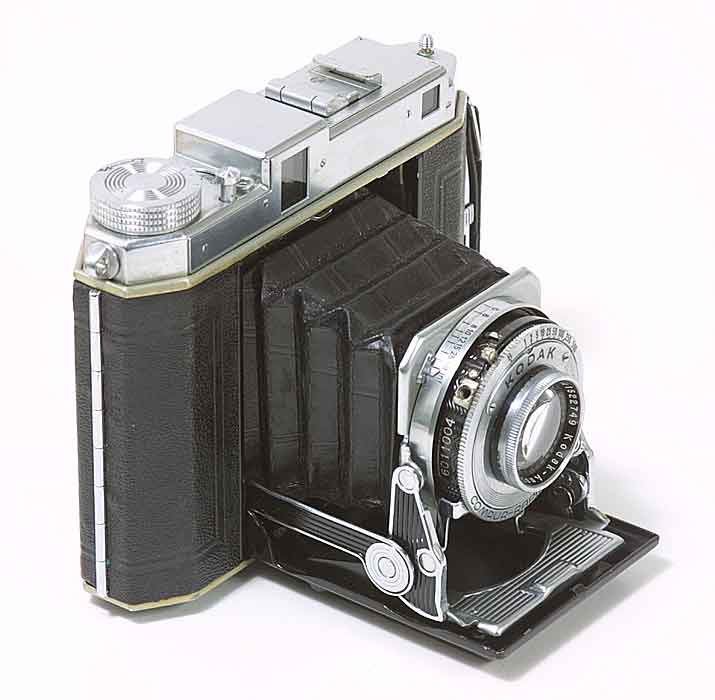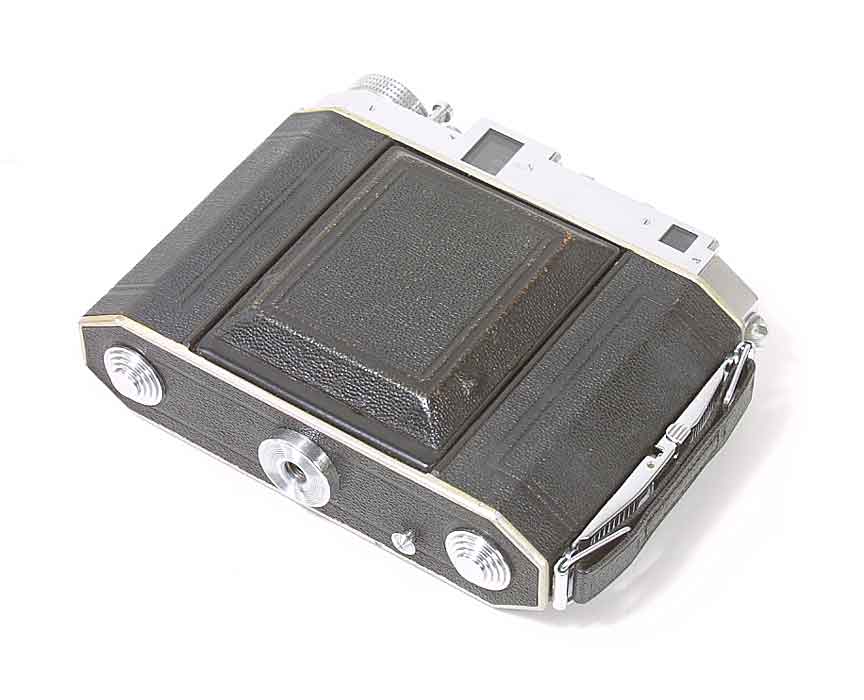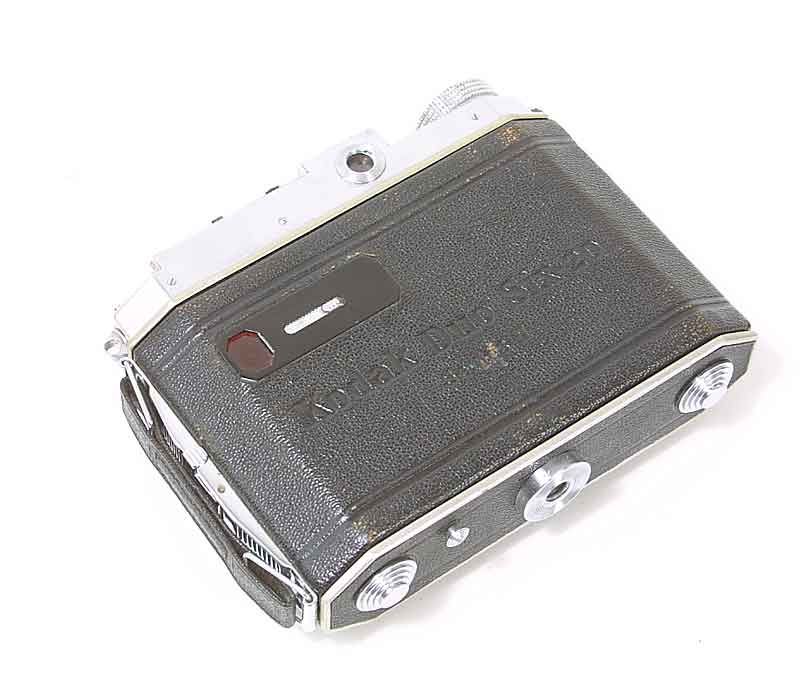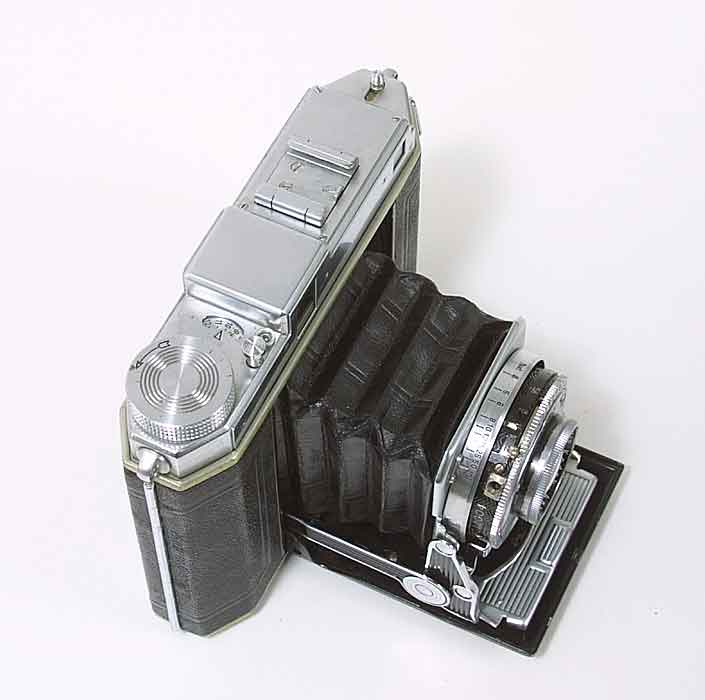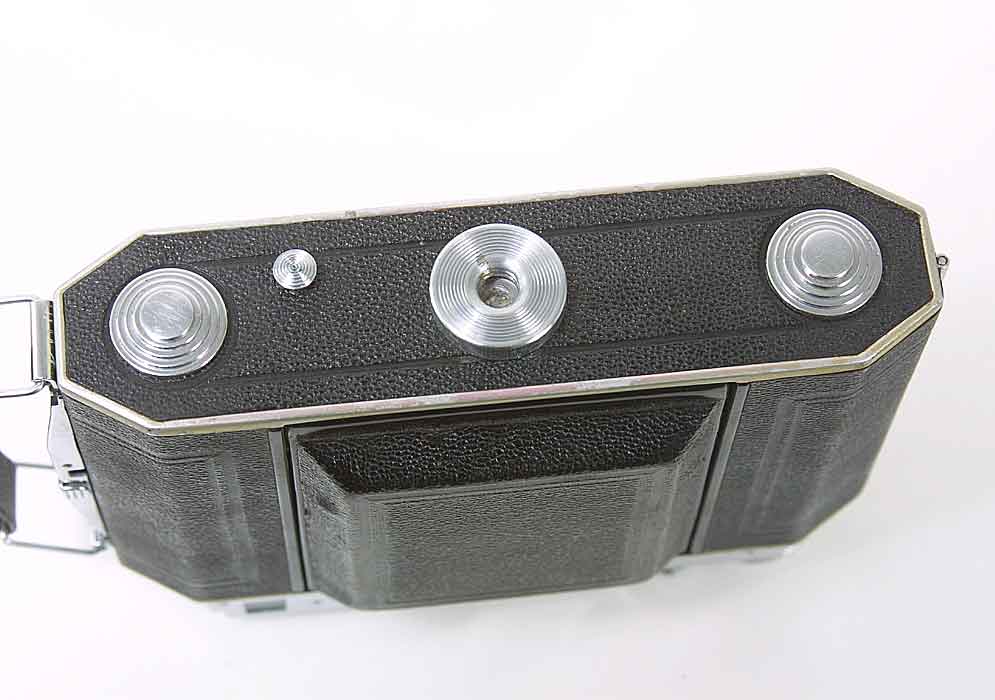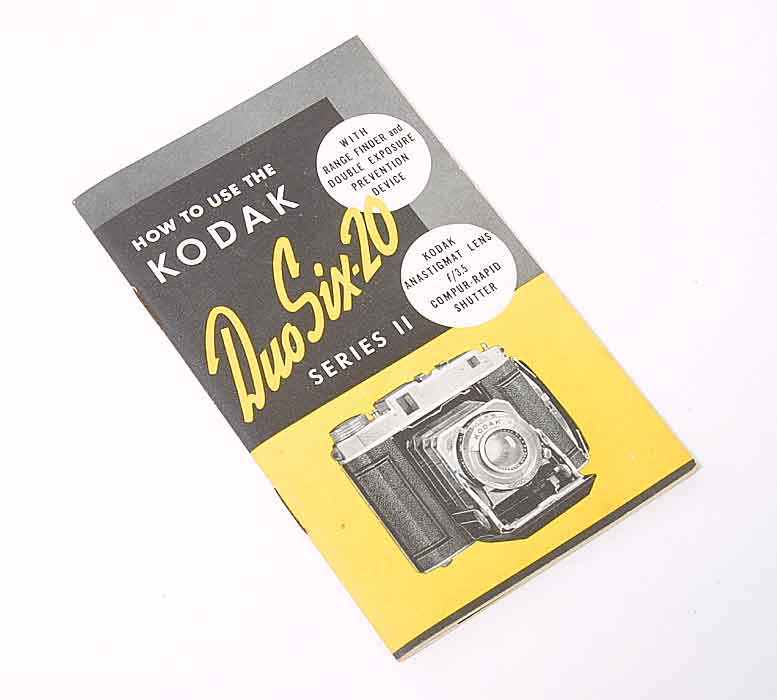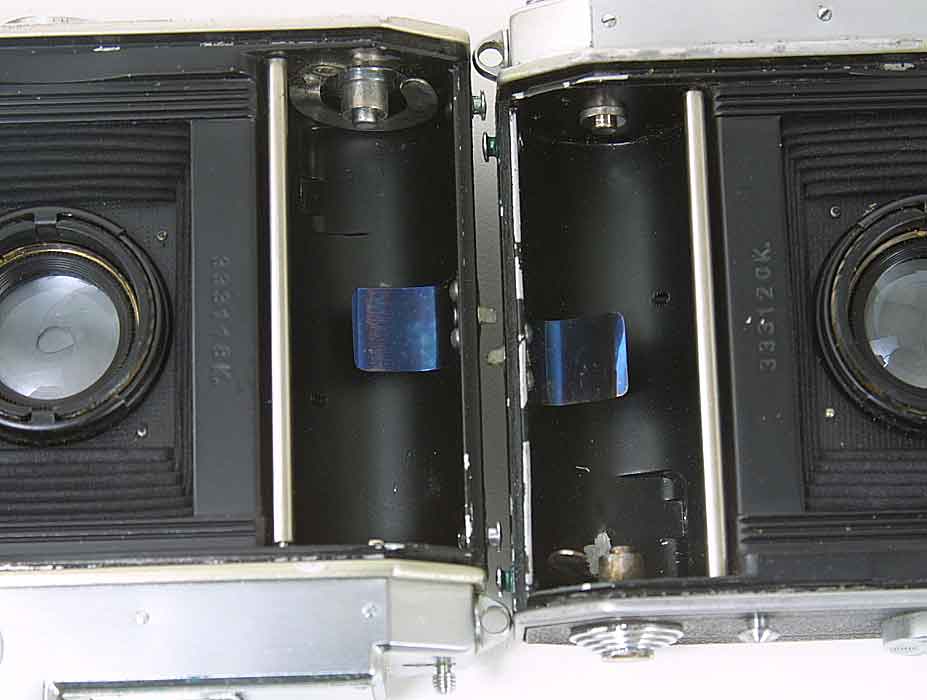 The only two examples we have ever had are separated by one serial number!